Join the Agency Loved by Nurses Nationwide
If you're a healthcare professional - CNA, LPN, RN, etc. - looking to pick up shifts with an agency that values its employees, AllShifts offers the best nursing jobs in your area.
The Work You Want, the Benefits You Deserve
Daily Pay
AllShifts offers better rates than other agencies, we pay daily and you can earn cash bonuses. 
Top Benefits
We treat you like a valued employee, offering insurance, our discount program and AllShifts Rewards.
We've Got Your Back
We're invested in your success with real people here to help 24/7/365.
How It Works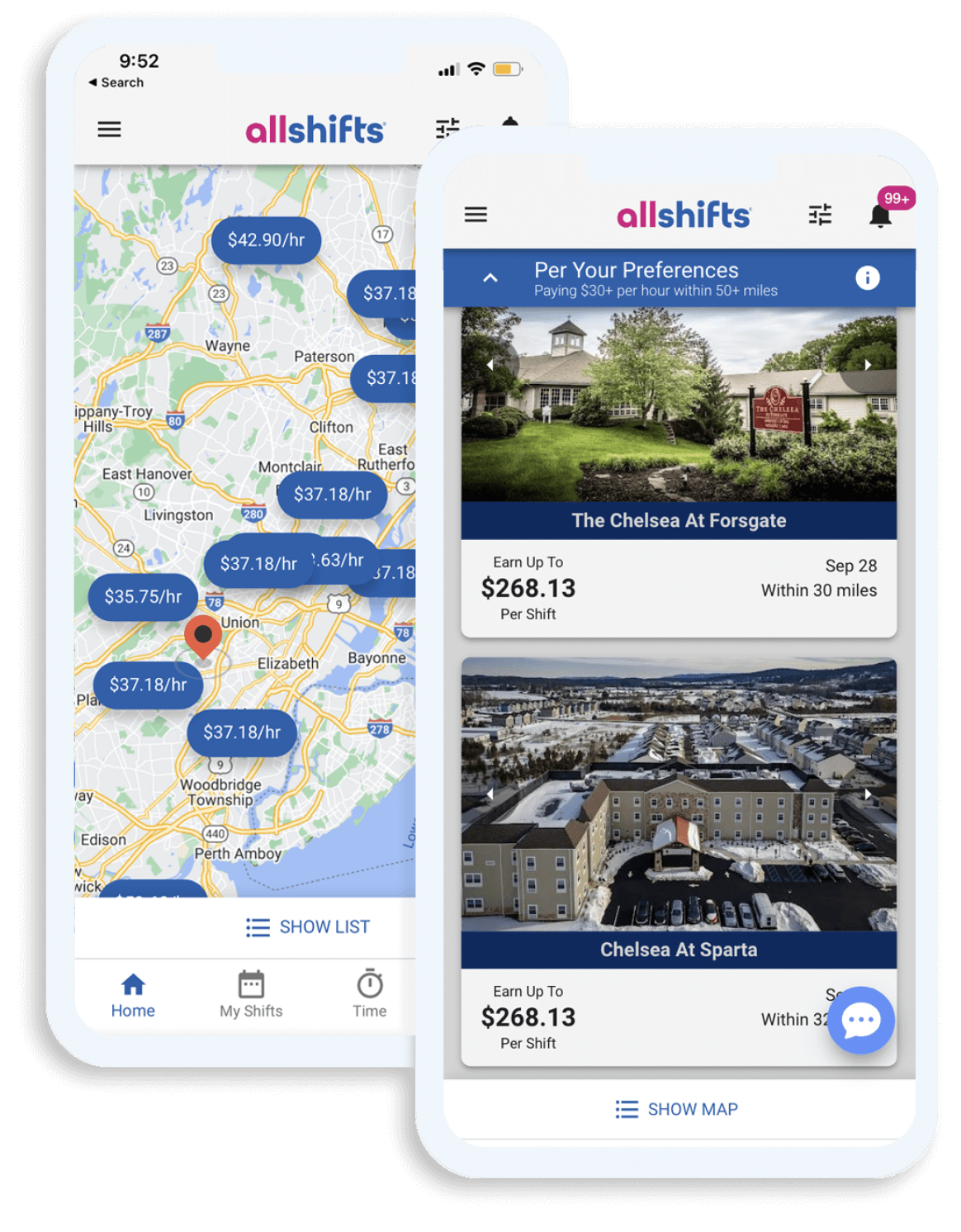 Fill out the form above to start your application.

3

Request Shifts You Want

Add credentials, set up direct deposit and get working.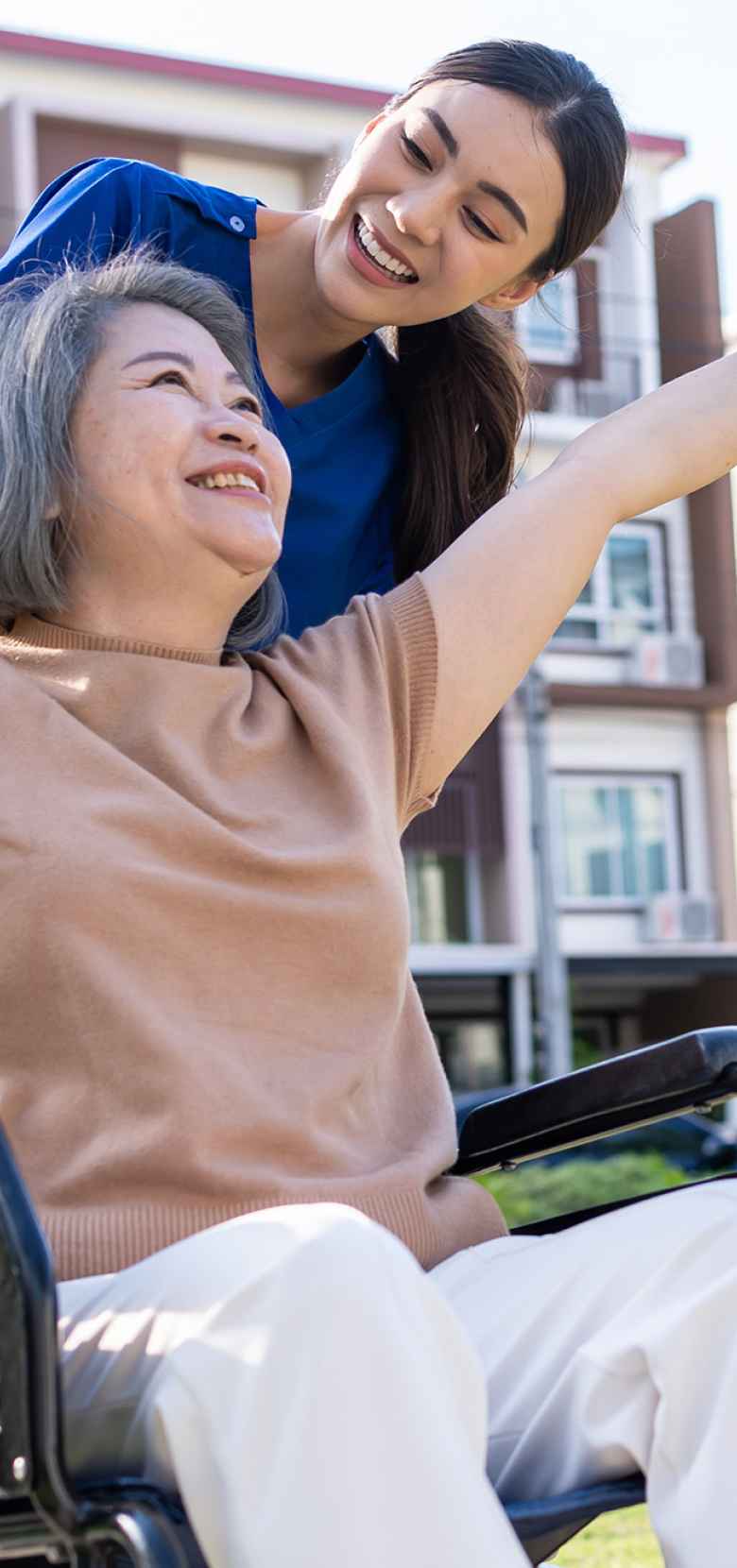 "The app is easy to use. Scheduling your own shifts around your time, your life, and your location makes it so easy to work whenever it's convenient for you.
---
Ana M.
LPN, Mississippi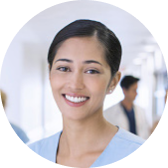 "I have the flexibility to make my own schedule and I get better pay than if I were on staff at the same facility or worked with another agency."
---
Judy C.
RN, Illinois
"I get 100% of my shifts through AllShifts because they have so many, they confirm quickly and my shifts don't get canceled at the last minute."
---
Payton D.
CNA, Indiana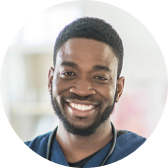 "Rewards are a beautiful incentive and help a lot. If I need an extra hundred, bucks, I just press the button and get a bonus on hours I've already worked."
---
Ogbo I.
LPN, New Jersey
Work Nursing Jobs That Work for You
Apply today and start working with AllShifts, the agency that has your back.